About Us
The Audience Club was formed in 2007 to offer theatre tickets to London's key workers such as Nurses, NHS admin staff, civil servants, police and fire fighters.
From one-off concerts to previews of new West End plays, we can offer a wide range of entertainment all over London. But please do not expect to get tickets to well-established shows such as PHANTOM OF THE OPERA - although don't be surprised if some of the shows you see first end up as West End hits like The Mountaintop. This started above a pub in Battersea, transferred to the West End where it won Best The Play award and has now moving to Broadway. As Club Member's you're in from the start!
Our seats will be allocated on a Run of the House basis and you must bear in mind that getting free tickets means that you accept what the boxoffice staff give you and do not ask for any favours. You MUST be TOTALLY DISCREET at all times.
When you book a place on a show you MUST turn up or advise us immediately if you need to cancel. If the producers can't count on us to deliver the audience we say, everyone will suffer.
Oh, and buying a drink or a programme at the venue is a nice way to reward the venue and producer's for allowing you to see the show for free. Of course, you can help a lot by spreading the word about the shows you see to all your friends and family.
We are not at liberty to disclose show information to non-members as we make a commitment to producers to be discreet. The available shows change frequently, and only password protected members can see the site.

Members Login
If your membership has expired you can renew by logging in and following the instructions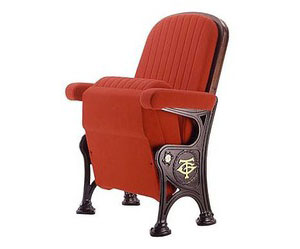 Not a Member?
SORRY, BUT THE AUDIENCE CLUB IS FULL, WE ARE NOT OFFERING ANY NEW MEMBERSHIPS UNTIL 2020 AND WE DO NOT HAVE A WAITLIST AS WE ARE OVERSUBSCRIBED.