How Does it Work?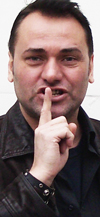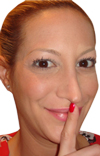 The Theatre Ladder (London's Best Kept Secret ) is where all the shows are listed.  Members can book two tickets at a time.  Shows on offer may be for one night or over a number of days.
Paying for tickets:  All shows are booked online. Members keep their online Kitty in funds. The Admin Fee that we charge you is £3.00 + VAT per ticket and by popping in £10.00 at a time you can then book the shows on your phones and computers. This enables you to grab those hot tickets fast.
We charge this very small admin fee to cover credit card costs & bank charges, staffing and the website fees. Each year we support a different charity and if you are happy with our service we ask you to contribute so that we can help to support them.
The Club's website DOES NOT hold your credit card details; you are directed to Sage Pay, a secure on-line payment site where you enter your card details for authorisation. They accept American Express, Visa, MasterCard, Maestro, Visa Delta, Visa Electron and Solo.

After joining up you will be asked to add a photo of your face – passport type is ideal - to your file. You can have a joint membership with your partner by adding a photo of both faces then either one can pick up tickets. Your photo is then printed onto the confirmation that you print out and show the boxoffice and will tally with the guest list that we send to the venues for each show. Email us if you need help. One of our rules is that you must pick up your tickets 30 mins before each show and not be late and support the venue by purchasing a drink or a programme.

Members Login
If your membership has expired you can renew by logging in and following the instructions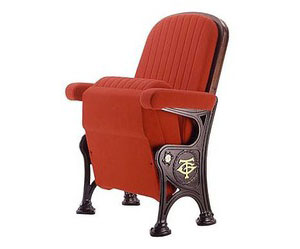 Not a Member?
SORRY, BUT THE AUDIENCE CLUB IS FULL, THERE IS NO WAITLIST AND WE ARE NOT OFFERING ANY NEW MEMBERSHIPS RIGHT NOW.
WE DO NOT HAVE A WAITLIST AS WE ARE OVERSUBSCRIBED