Welcome to The Audience Club
London's Best Kept Secret!
Are you an adventurous theatregoer who likes to see brand new shows?
Being part of this Theatre Club means that you discover new venues all over London and enjoy being part of first nights and previews of plays and concerts.  We are offering Free Membership (you just donate £5.00 to our chosen charity).
What's the secret?
Simply this: Producers and Venue Managers give the Club a limited amount of complimentary tickets to promote the show. We ask you to tell all your friends and family because your word of mouth publicises the show and everybody has a good time! Please purchase a programme or drink at the venue's bar. You pay a small per ticket non-refundable admin fee to confirm each booking that contributes towards the club's administration costs.
And it's not just plays – we have tickets for musicals, concerts and cabarets, operas, dramas, comedy stand-up, burlesque, dance; even films and family shows. On the Fringe, in the West End, and throughout London and outer London too!
Shows are offered on a fast-fill basis so you will need to be a flexible person who likes to go to shows on the spur of the moment.  Our online booking system is fast and easy to use and we are constantly adding new shows.
Members Login
If your membership has expired you can renew by logging in and following the instructions.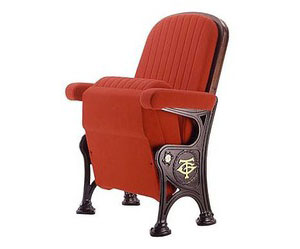 Not a Member?
Annual membership is open again.

To register you will need to complete the registration form with a photo of yourself before paying £5 to Age UK, our sponsored charity for this year.