About Us
We are a friendly, independent company with a small team of part time staff.
Our founder, Angela, once worked in Los Angeles paying film extras to be professional "seat-fillers" for the Oscar Ceremonies during the televised programme. And so, the club was formed in 2007 to offer theatre tickets to London's key workers such as Nurses, NHS admin staff, civil servants, police and fire fighters.
We are not able to disclose show information to non-members as we make a commitment to producers to be discreet about the shows available on the members site.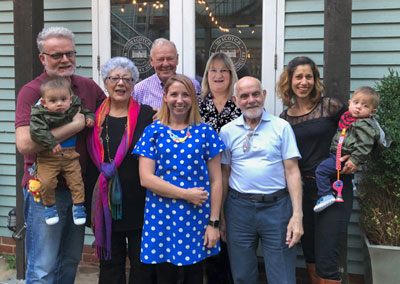 Since 2007 we have listed 32997 shows and 90212 performances.
Directors
Ellen Hill
Jazz Hill