Benefits of Membership
HAVE FUN, ENRICH YOUR LIFE!
In this time of budget restraints, isn't it great to find a website that enables you to go out on the spur of the moment and discover Theatre in parts of London that you never knew existed AND it includes all these benefits:
24 Hour access: Be the first to book new shows as they appear on the theatre ladder.
An online top-up facility: (The Kitty) that you can use to get those hot tickets fast! AND now the new SAGEPAY SECURE where you can store you card details safely and can bypass the kitty even faster.
Be a revered critic and give your feedback by writing a review after the show and awarding stars to the production, informing other members and constructive criticism.
Link to Link page: Members can advertise their business to other members for free.
Security: Your credit card details are not kept on The Club's website, payments are processed through Sage Pay secure system and deposited in your kitty.
Shows: Since our launch in October 2007 we have had 27515 different shows and 75182 performances.
Members Login
If your membership has expired you can renew by logging in and following the instructions.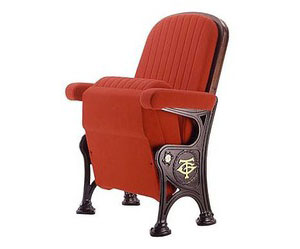 Not a Member?
Annual membership is open again.

To register you will need to complete the registration form with a photo of yourself before paying £5 to Age UK, our sponsored charity for this year.